Habitat Preservation Area
There is an area in the Ethel Walker Woods known as the Wegner Meadow. Currently it is a lovely place that has many equestrian jumps placed throughout. Figure 1 shows the post in the woods that designates the Wegner Meadow as a "Habitat Preservation Area". The post reads as follows:
WEGNER MEADOW
Habitat Preservation Area
in honor of
PATRICIA and ARTHUR WEGNER P '81, '82

Figure 2 shows the approximate location of this post and of the meadow. The preliminary subdivision plan calls for a cul-de-sac to be placed over this area.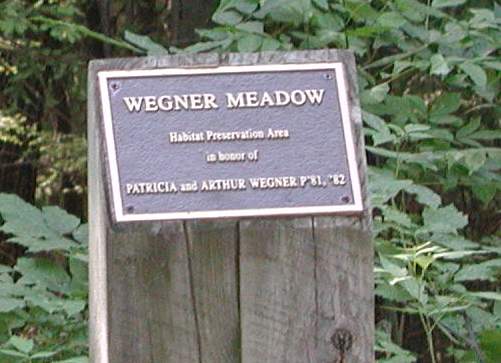 Fig. 1 The Wegner Meadow Placard.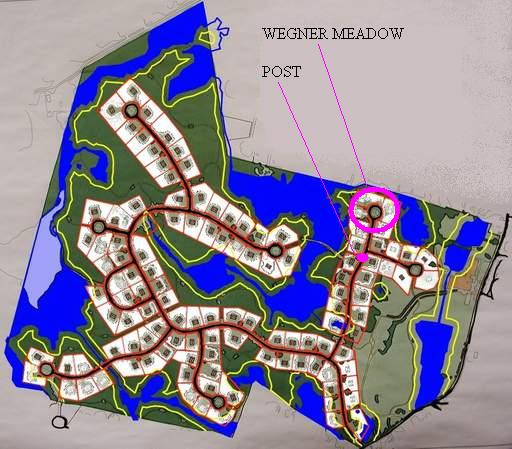 Fig. 2 The approximate location of the placard post and the meadow itself on the subdivision plan.
Images from the Wegner Meadow are shown below